Migrating to Windows 10: Should you let go of your hardware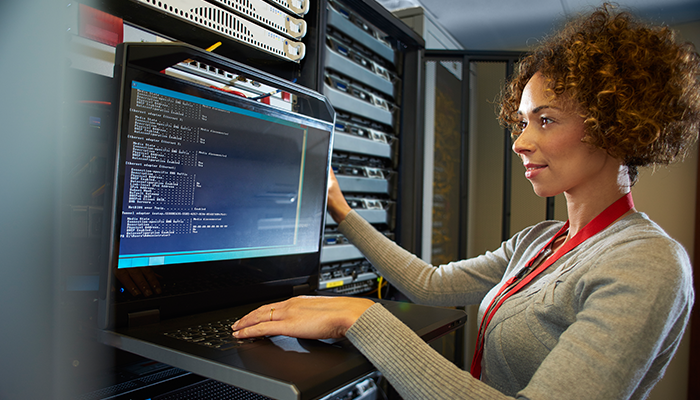 Migrating to Windows 10: Should you let go of your hardware
While you can purchase and install Windows 10 in your existing PCs–the ones currently on Windows 7 OS–it is not recommended. According to Microsoft, Windows 10 has the following minimum requirements
Processor: 1 gigahertz (GHz) or faster processor or SoC.
RAM: 1 gigabyte (GB) for 32-bit or 2 GB for 64-bit.
Hard disk space: 16 GB for 32-bit OS 20 GB for 64-bit OS.
Graphics card: DirectX 9 or later with WDDM 1.0 driver.
Display: 800×600
If your existing PCs don't meet the above requirements, it's time to move on. The above list are minimums. The market today has PCs with better specs that will help you get the most out of Windows 10 and make the switch to the new OS more productive and efficient.
Windows 7 was one of the most loved, user-friendly and efficient versions of Windows. This switch sure won't be easy. It also entails quite a bit of investment in terms of money, downtime and training. Reaching out to a Microsoft-licensed managed services provider (MSP) can help make this transition faster, more efficient and certainly, smoother.
Eric Woodard
Eric is the owner and CEO of Protek Support and is a CISSP (Certified Information Systems Security Professional). He graduated from Utah State University with a Bachelors of Science degree in Business with an emphasis in Information Technology (IT). He is an IT Services expert in a variety of technology related fields. Some of these fields include document management software/hardware, enterprise level networking and VoIP phone systems, as well as large scale software implementation projects and the setup of small business networks.